Destination Marketing
We will work with you to promote your destination through different channels, such as PR, email, Social Media, content marketing and competitions.
We will assist you with;
– Producing content
– Run SocMed campaigns and competitions
– Conduct market research
– Organise and staff travel events / shows
We are specialised on the Norwegian travel market and are of course native Norwegian speakers and writers. Furthermore we produce texts and content in English. Moreover, we will help you identify cultural and natural attractions, region peculiarities and features that are attractive to different audiences. Hence we focus on why to travel to your destination, and on to do this and to see that, instead of just what.
Travel writers
We work with many tourist destinations in Austria, who have embraced content marketing and storytelling. As most travel writers have their own perspective and frames of references to build their stories on, we can offer you new aspects. We're not only offering DMO's valuable content, but also new facets to explore in their marketing efforts.
Our travel guides to Austria
Presently we run two travel guides to Austria, in Norwegian and English (International). We are also working on a version in Portuguese (Beta). All travel guides come with Social Media channels such as Facebook, Twitter, Pinterest and Instagram.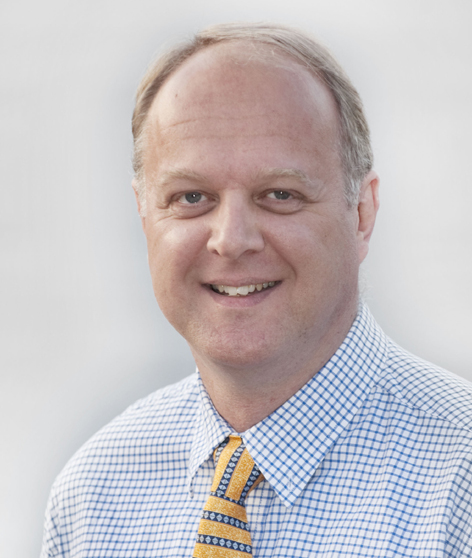 Communications Specialist ARNOLD WEISZ
Brilliant communication is pivotal, no matter which sectors within business or non-profit you pursue. You need to constantly engage with your stakeholders by providing enthusiasm, admiration and affiliation for your brand. My task is to provide your organisation with innovative ideas, strategies and tools to enhance and sustain your branding objectives.
My specialities are:
– Digital Communication
– Content Marketing
– Destination Marketing
– Cross-cultural Communication
Contact me; +47 – 41 38 15 10 – post@monduma.no