How can we collaborate?
In addition to regular promotional channels such as advertising and sponsored content on our travel portals, we also offer several other ways in which you can profile your business through us.
Press and FAM trips
We travel and make visits to regions around Austria, researching and photographing for travel features published on our websites.
Via our social media channels (Facebook, Instagram or Twitter)
Promote your brand on our social media outlets. We can also design and execute your campaigns.
Production of written content and photography for your channels
Original content creation can be difficult and time-consuming. Collaborate with outside sources to acquire high-quality content tailor-made for your business.
Advisory services for content production, social media and blogging
Are you building up your content, social media and blogging team? We can collaborate in creating structure, strategies and marketing plans.
Participation in/or staffing of your stands at tourism / travel fairs
We speak fluent Norwegian, Swedish and English. Combined with an affinity for travel and destination marketing and in-depth knowledge about Austria, we will be your best brand ambassadors on travel fairs in, for example, Scandinavia and the British Isles.
Product tests and reviews
To increase the reach and trustworthiness of your products, we can conduct product reviews and tests, producing publishable reports. Either for use on your media outlets or our websites.
Market Research
Please find out how your brand or products are perceived in the market by running surveys on our websites, newsletters or social media.
Call our communications and marketing specialist for more info.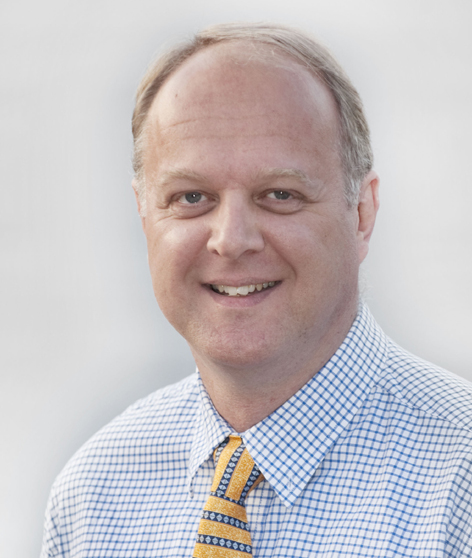 +47 – 41 38 15 10
arnold@monduma.no
ARNOLD WEISZ
Brilliant communication is pivotal, no matter which sectors within business or non-profit you pursue. You need to constantly engage with your stakeholders by providing enthusiasm, admiration and affiliation for your brand. My task is to provide your organisation with innovative ideas, strategies and tools to enhance and sustain your branding objectives.
My specialities are:
– Digital Communication
– Content Marketing
– Destination Marketing
– Cross-cultural Communication