We accept informative travel-related advertorials and sponsored content from tourist authorities, destinations and attractions in Austria. In addition, organisations supplying services to consumers, such as luggage manufacturers, foreign exchange providers, and clothing suppliers, are also welcome to present their products in 300-600 word articles.
Storytelling is one of the most powerful tools you have in marketing. This form of marketing is especially suited for destination marketing.
The difference between advertorials and sponsored content is;
You may write your content as an advertorial
or
you can let our staff produce sponsored content for you,
whereas both options conform to our website's appearance, design and feel.
Advertorials
Advertorials are unique advertising articles paid for and created by an outside entity for advertising purposes. We publish advertorials where you can explain your brand, product or offer in the form of a feature story with images.
You can use advertorials to:
– Feature an in-depth launch of a new product or innovative service
– Showcase your facility for readers
– Provide testimonials from some of your most prestigious customers.
We publish your content labelled "Advertorial", conforming with the design and feel of our websites.
Sponsored Content (Native advertising)
Our staff will produce your advertorial, ensuring the same attention to detail as we give our editorial material. As the sponsor, you have a say in the nature or spirit of the topics covered but do not play a part in creating the content.
Sponsored content or Native ads are made engaging and with a personal touch. Hence, they are highly shareable and perfect for Facebook.
Sample of live Sponsored Content
The idyllic village of Mauterndorf, in the Lungau region at the southern end of Salzburgerland, is the perfect place to savour the Austrian Alps. In that picture-perfect setting, the Youth Hotel Mauser fits right in. Located in a 16th-century building in the centre of the medieval village, you will find almost everything you need for […]
Call our communications and marketing specialist for more info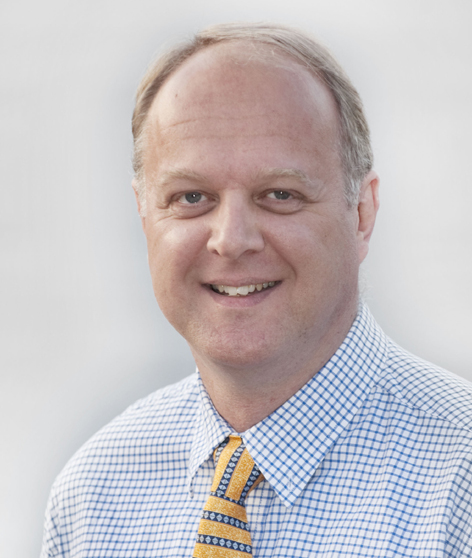 +47 – 41 38 15 10
post@monduma.no
ARNOLD WEISZ
Brilliant communication is pivotal, no matter which sectors within a business or non-profit you pursue. You must constantly engage with your stakeholders by providing enthusiasm, admiration and affiliation for your brand. My task is to provide your organisation with innovative ideas, strategies and tools to enhance and sustain your branding objectives.
My specialities are:
– Digital Communication
– Content Marketing
– Destination Marketing
– Cross-cultural Communication